Study and Remember These Faces
For the next time there is a mass killing by guns in America.
And there will be more as long as Gun Regulations are untouched or watered-down to the point that they can be drowned in a bathtub (with the help of these faces). thinkingblue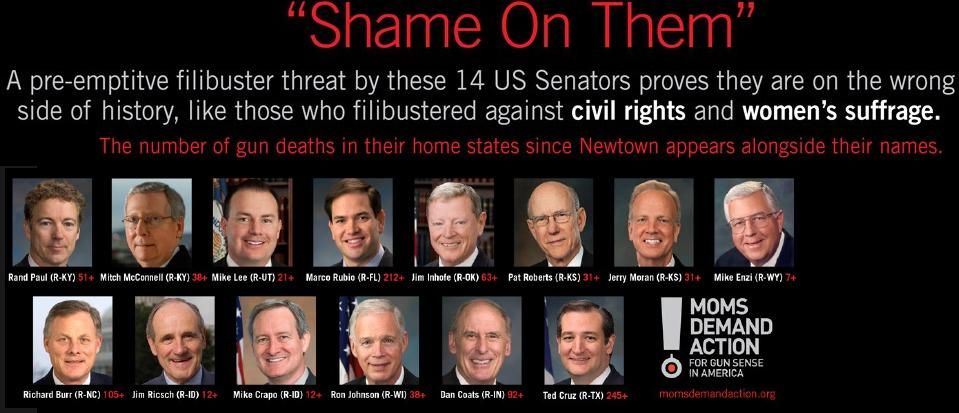 Please Click This Link For More Information On These Faces
How many more rounds are we going to let this go on for?