Yes, GOP News Is That Stupid!
Read All About It.
GOP News of the Week!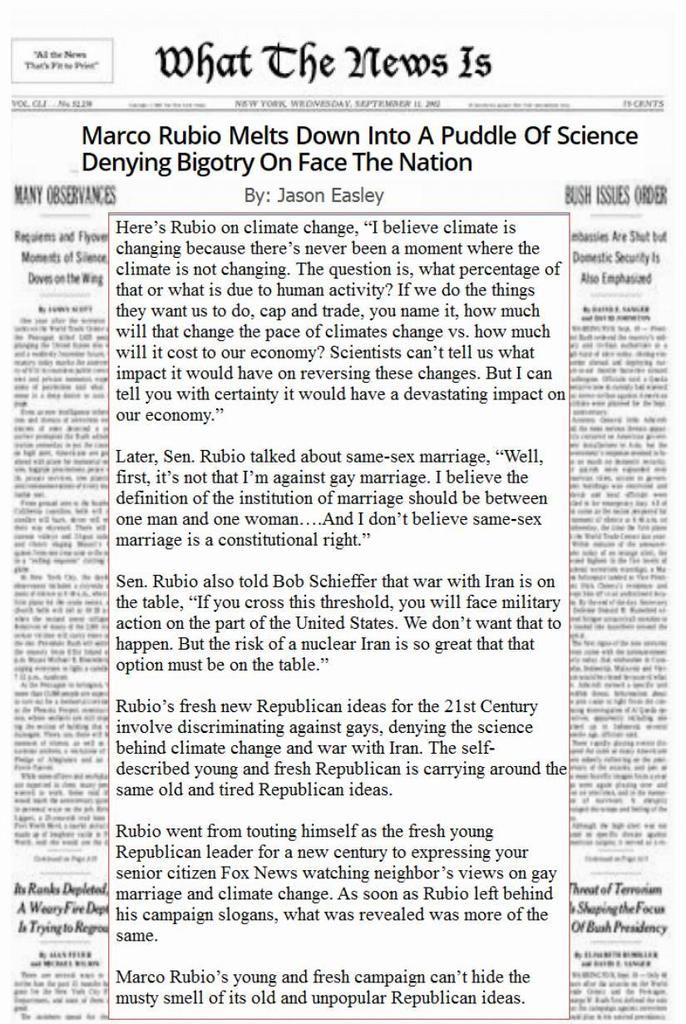 GOP Doctrine: THOU SHALL NOT STRAY FROM the CONSERVATIVE GOP CREDO of STUPID!
Read More Here: Rubio Meltdown
~~~
Pseudo News and The Fox News REAL Response.
A Very Depressing Fact:
From this article: How To Predict An Election
This next cartoon, sadly, speaks volumes.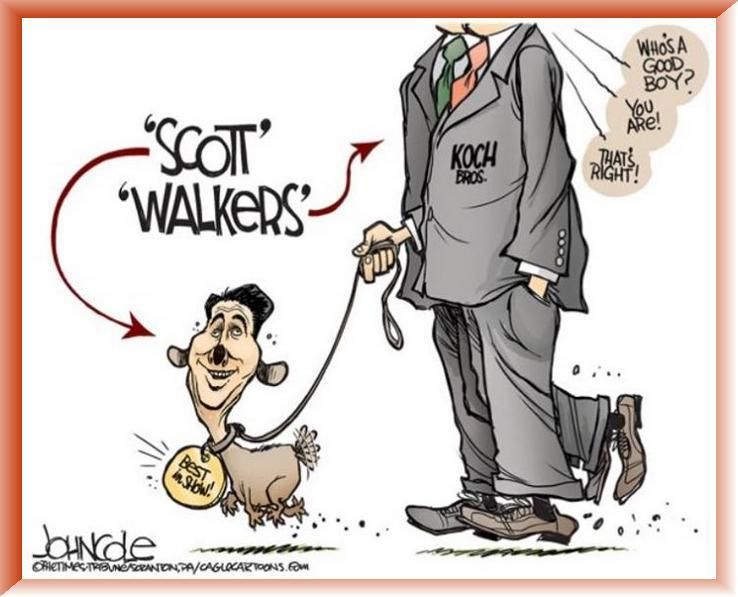 Also Read: Adelson Pimps