Hey Mitt, Here's A Dose Of Truth, Can You Handle It?
I DOUBT IT, MAYBE YOU BETTER HOLD YOUR EARS AND COVER YOUR EYES!
Please pass this around.
October 9, 2012 video views - 1,153,317 - and counting.
Published on Oct 5, 2012 by WhyObamaNow
An animated short about the big choice in 2012's presidential election, by Simpsons / Family Guy animator Lucas Gray.
http://whyobamanow.org. Get registered and ready at http://gottavote.com
A Few Political Images From This Site:http://politicalfun.blogspot.com/
~~~~
Republican Ambiguity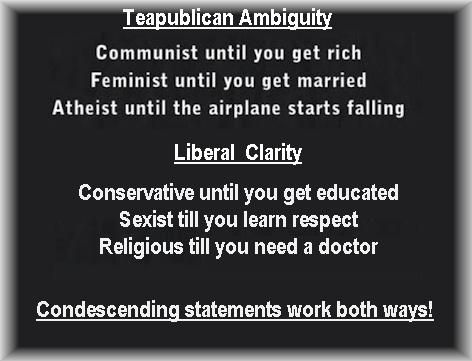 A True Red Republican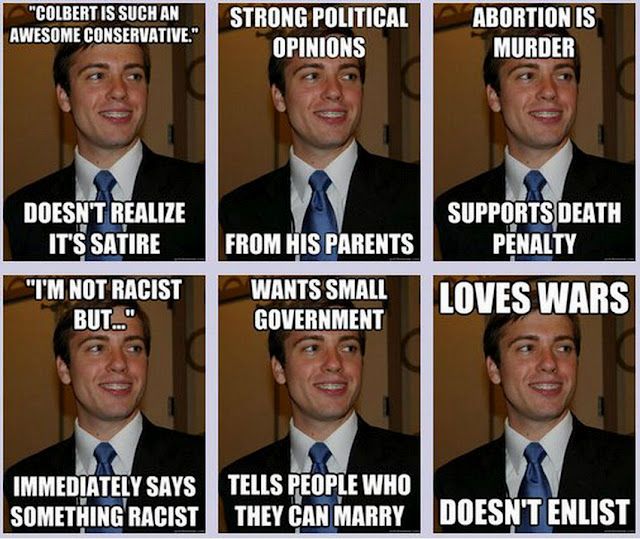 Romney Has Managed To Insult
Mitt Romney's First Revelation of His Truth
Romney and Feathers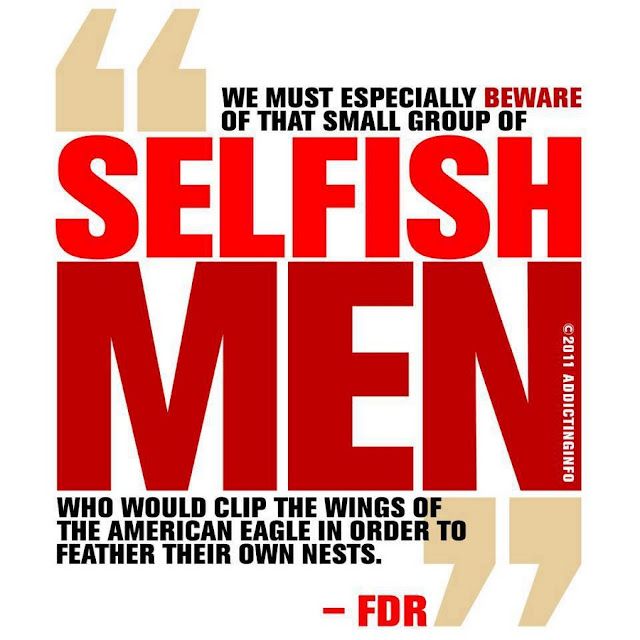 Mitt's Out Of Touch - You Don't Say.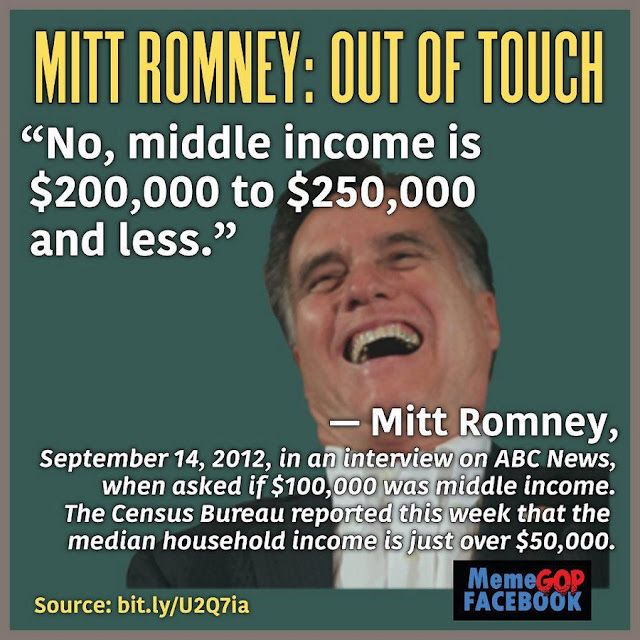 Mind Control Through Lack of Education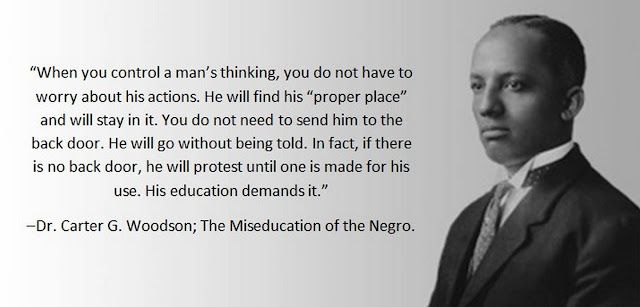 The Republican Jesus
Images from this site: http://politicalfun.blogspot.com/