ARCHIVES
The Fallout From The Unnecessary
Iraq War Still Going...
The below article is a very interesting read about an incident Jesse Ventura experienced when he vocalized his displeasure with the Iraq War and was punched in the face.
During the Bush/Cheney war-mongering run, no one could say anything in public about the illegitimate Iraq war. All the pre-Tea Partiers, who loved the neoconservatives (Bush/Cheney administration, the ones who were handed the presidency by SCOTUS on a silver platter) and would brazenly defend them and their nefarious war. My sister-in-law told me an incident she had during this time; she was in church with a progressive friend and they were discussing Michael Moore's movie Fahrenheit 9/11 (2004) in whispers before services began. Someone overhearing them, in the pew in front, turned around, telling them to shut-up or go to another church because (in so many words) this church approves of this war and President Bush.
The Bush/Cheney run, turned reality into madness that continues to this day.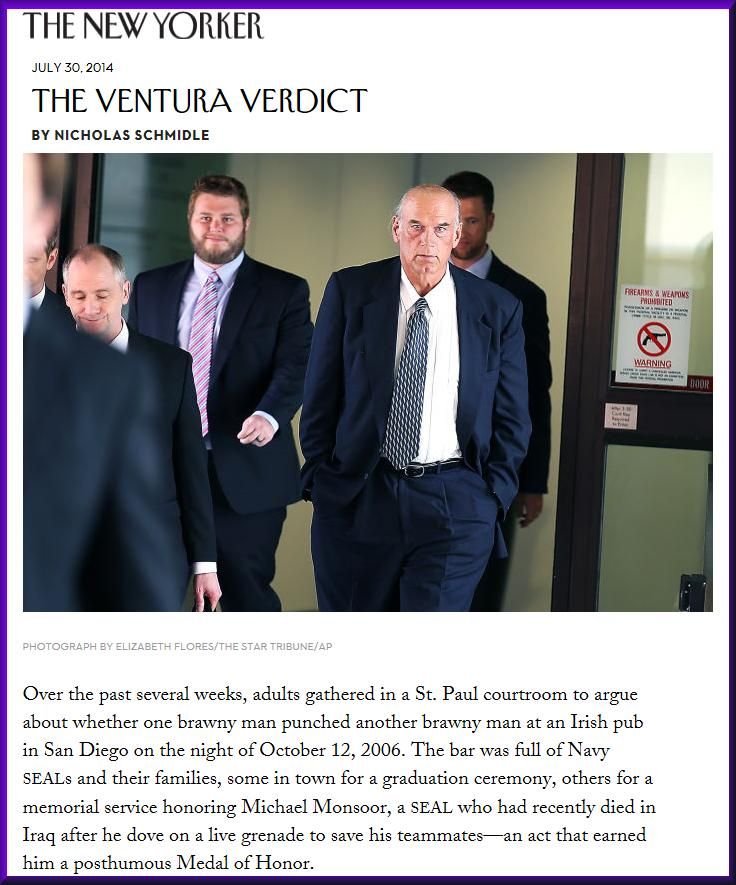 MORE HERE: THE VENTURA VERDICT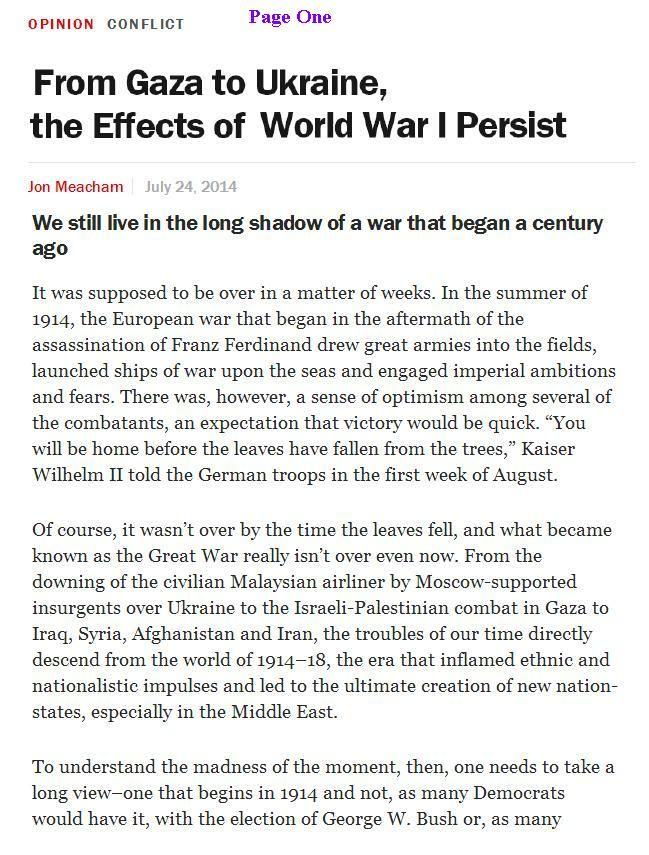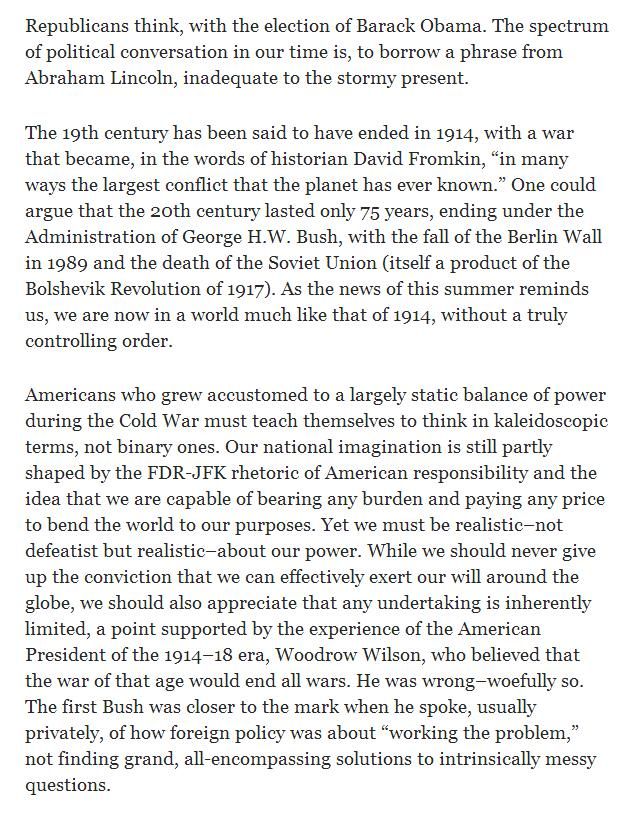 MORE HERE World War I Persists
MORE HERE: Cold War II
WATCH VIDEO:
ARCHIVES
Rand Paul To Make Abortions UNSAFE!
Tea Party History 101 - 2 Easy Lessons
Trayvon Martin Case Proves Bigotry
Not Human! Picture of the Day.
Bring Back Paula Deen Facebook
Trayvon Martin Would Be Alive Today
Paul Ryan Health Care Destroyed
GOP to See Poor Children Go Hungry.
Impeachment? It's Silly to George Will
GOP Tea Party Cretins Jump The Shark!
USA Leads In 1st Day Deaths for Newborns
Tea Party NRA's Dance On Graves Victims
Enlightenment Led To The Holocaust
Coming Out To Higher Consciousness
Fanaticism Winner - Common Sense Loser!
Look What Dropped In On Facebook Wall
Study and Remember These Faces
The GOP Afraid Of Gun Control?
Marketing's One Motivation - Sell,
Sell.The Right To Vote, A Long Hard Struggle.
Asteroid Close Encounter With Earth
Ted Nugent - A Real Piece of Work (shit)
Mayors Against Illegal Guns Bowl Ad
Common Sense Gun Laws of Japan
Violence Against Women Act Expires
Republican Hypocrisy Rides Again
Newtown Massacre of Little Children
Obama To Give The GOP A Lollipop?
GOP Acts Out The Terrible Two's .
The GOP's Hands Are Quite Busy
Strong Segregationist Strain in U.S
Lloyd Blankfein, Ebenezer Scrooge
>live without becoming an old jackass.
Read Agenda 21, Glenn Beck's novel?
Democratic Socialism Scare Ignorant People
Accomplishments of President Obama
Mitt Romney's Halloween Special
GOP Tea Party The American Taliban
Bruce Springsteen to Join Obama
Serious Reasons To Vote For Obama
$$ Mitt Romney Style $$
Hey Mitt, Can You Handle More Truth?
Mitt, A Dose Of Truth, Can You Handle It?
Scalia and His Cobweb Thinking
David Letterman: "Romney's Yellow!"
Is Romney's Brain About To Blow?
Creationism – The Study of Darkness
Romney's Success vs. Romney's Greed